Join us at Guernsey's only padel courts, supplied and installed by tennis legend Henri Leconte! The Guernsey Padel Club will open its courts late summer 2017, introducing with it an exciting new sport to Guernsey!
Why not give it a try today? No previous racket skills necessary!
Padel is a racket sport combining elements of tennis, squash and badminton
It's played in a glass box court and balls can be played off the walls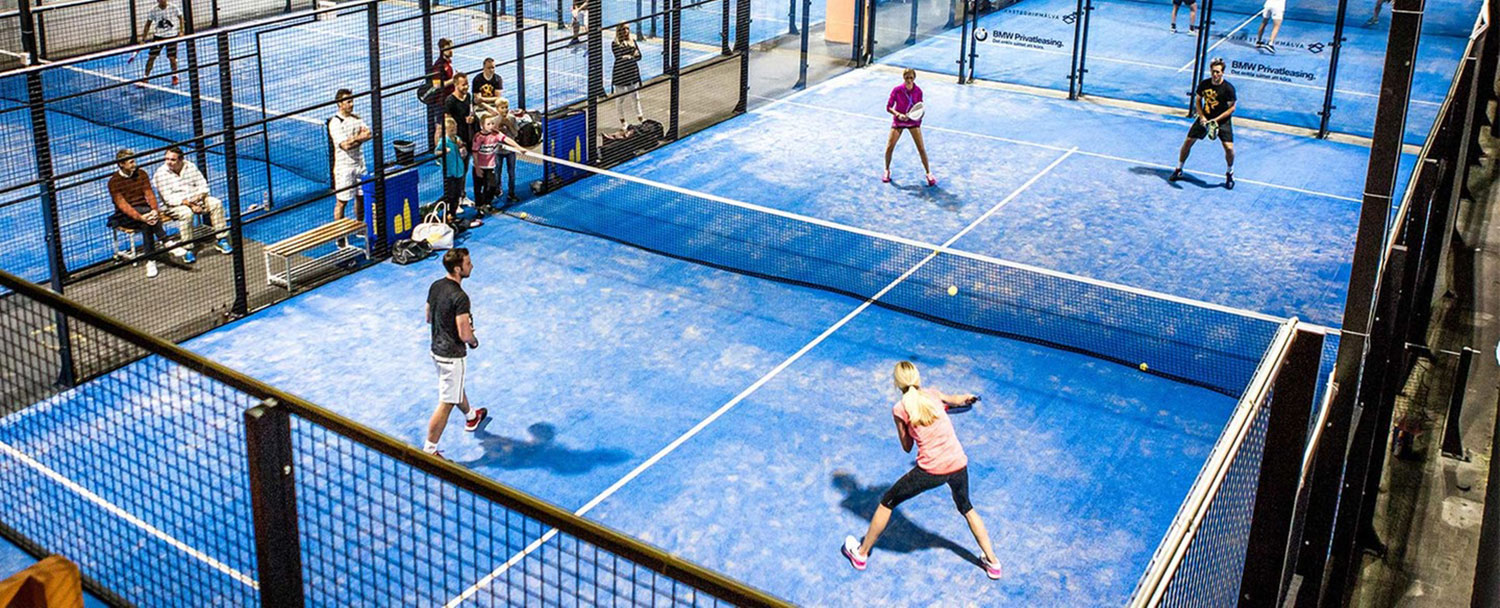 A solid padel (without strings) is used
Join over 10 million people worldwide and try it today!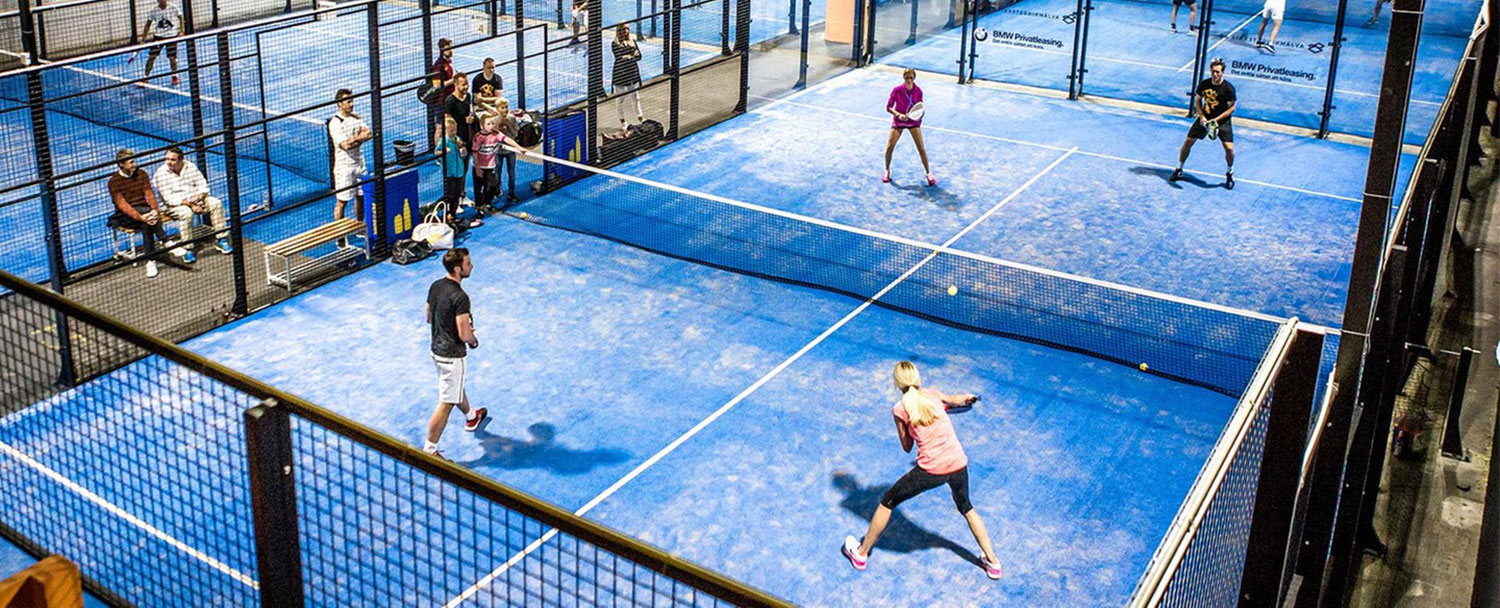 Contact Us
Come and try the fastest growing sport in the world at the only purpose-built Padel courts on the island. Guernsey Padel Club has been established to provide you with the best possible environment to try out this hugely exciting game - skilled coaching, equipment hire plus social events and competitions. This is a great opportunity to develop your skills at a game that is about to take-off and become the talk of the island.
To book call +44 (0)1481 712 182
For general enquiries please contact us using the form below.
FIND US:
Situated at Guernsey Tennis Club: Longcamps, St Sampsons, Guernsey GY2 4UQ